PHOTOS: Top 10 hottest South Sudanese models
South Sudanese women have been categorized as among the most beautiful women in Africa. Junubin models have perfect facials features, skin tone, and bone structure. Furthermore, quite a number of South Sudanese's models have gained notoriety in the past decades.
The most beautiful South Sudanese model's dark black skin, beautiful model structure, and traditional facial features that include browning of dominant standards that attract most advertisers. South Sudanese beauty is proof that African women with darker skin can compete well with the whites. It is almost impossible to assume the beauty of South Sudanese women who have graceful futures that include big eyes and wonderful smile. 10 hottest South Sudanese models include models making million of US dollars through fashion brands like Channel, Luis Vitton and many others. Some of these models live in South Sudan while others stay abroad.
Here are the 10 Hottest South Sudanese Models:
1.Adut Akech
2. Nyakim Gatwech
3. Adau Mornyang
4. Ataui Deng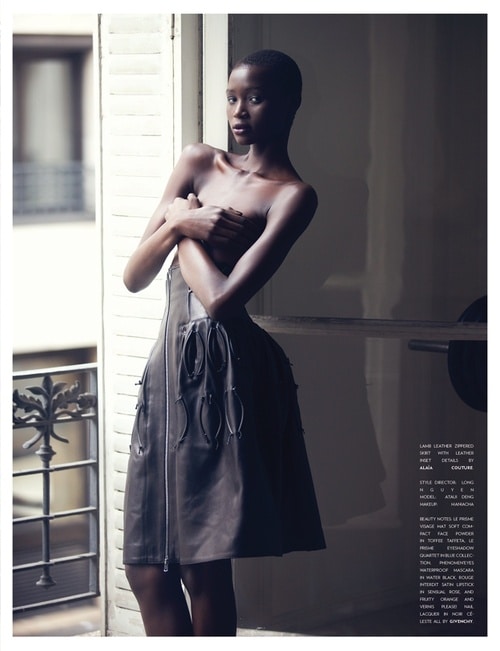 5. Aheu Deng Kudum
6. Akuol Mabior
7. Mari Agori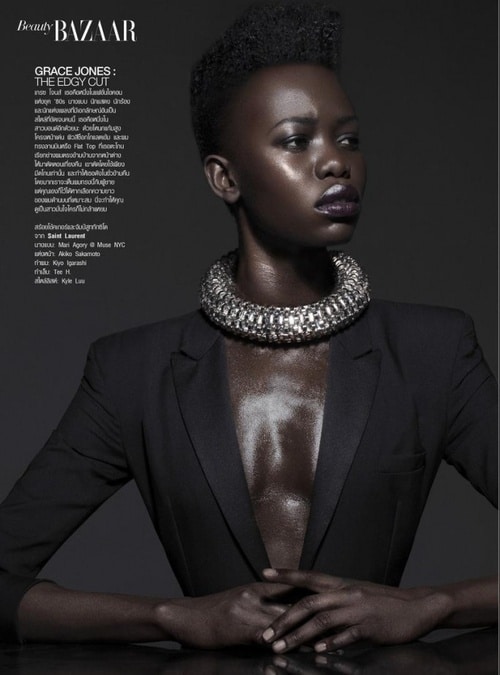 8. Racheal Angeth
9. Alek Wek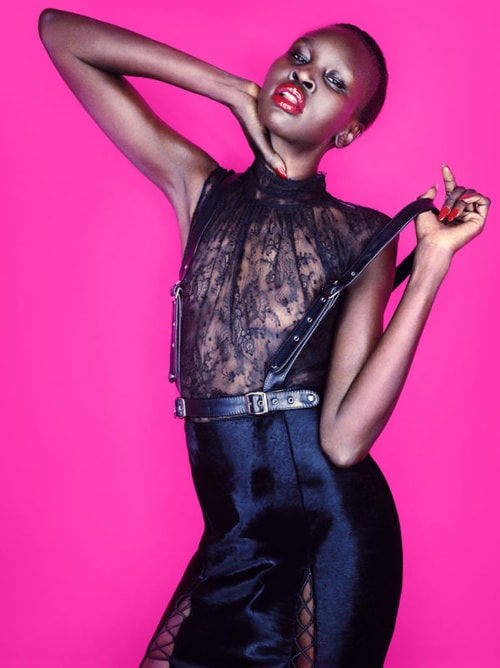 10. Ajak Deng