Garang John claims Riek Machar is released in South Africa, to arrive in Khartoum Sunday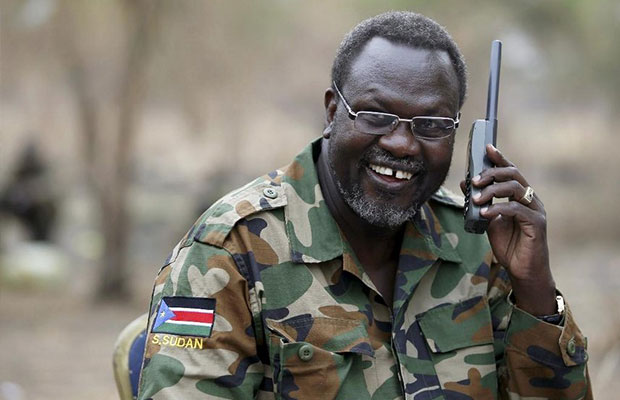 SSBC news anchor has claimed on Thursday that rebel leader Riek Machar who is grounded in South Africa since last year is now a free man and could return to South Sudan soon.
According to Garang who quoted an anonymous source, Sudan's government and other foreign actors facilitated Riek's release.
Below is Garang John's full Facebook post.